Expect a rainy if not stormy day, courtesy of that tropical wave.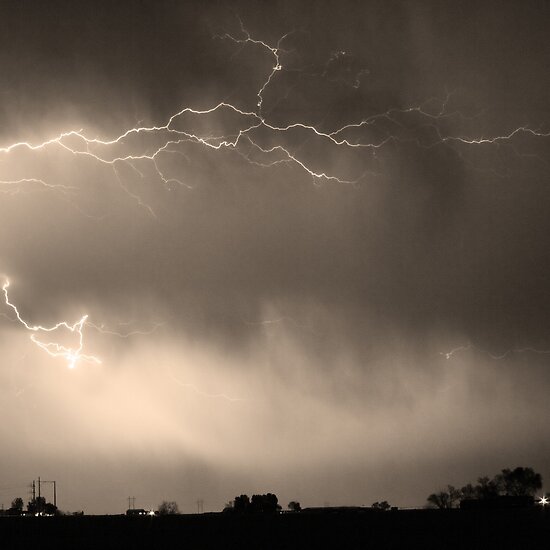 Thursday's forecast calls for an 80 percent chance of showers and thunderstorms, mainly in the afternoon. Highs in the mid to upper 80s and lows in the mid 70s.
As previously noted, some of the storms could produce heavy downpours and thus localized flooding.
The rain chance remains high on Friday and eases somewhat on Saturday. By Sunday, conditions should start to dry out, the National Weather Service said.
The large sloppy wave is blanketing much of the state with clouds and moisture. The Orlando forecast calls for a 60 percent chance of rain on Thursday and Friday.
The National Hurricane Center gives the wave a low chance of developing.
In its 2 a.m. advisory Thursday, the hurricane center said the disorganized showers over the southeastern Gulf of Mexico is expected to contininue drifting north or northwestward during the next couple of days with a 10 percent chance of developing into a tropical system.